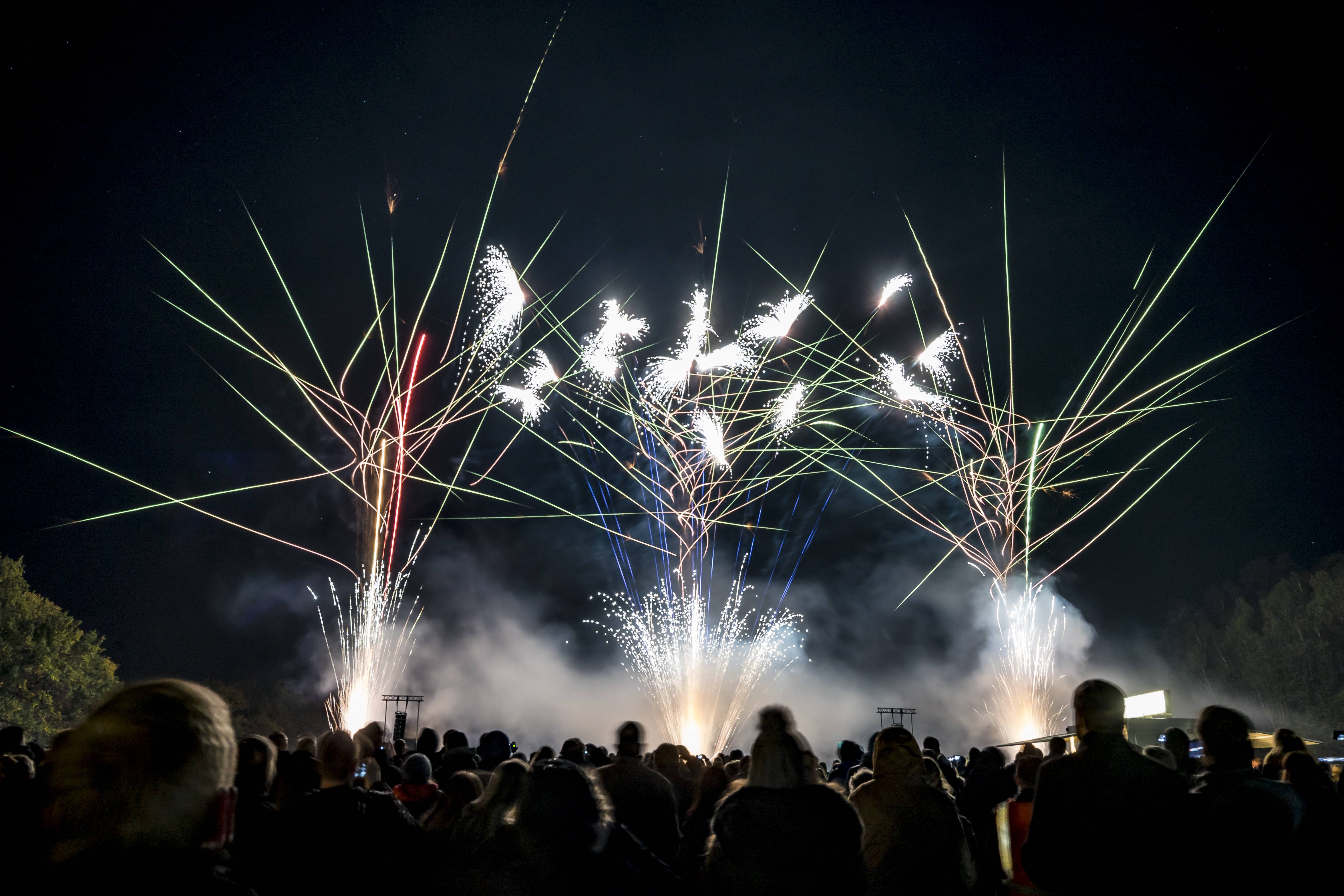 We carry the best that there is to buy in Germany - from selected manufacturers / importers (our opinion). We also have our own product line, the Toschpyroline. With us you have a huge selection of fireworks!

Our articles are exclusively CE certified and BAM approved fireworks of category F2 which anyone who has reached the age of 18 can purchase. We also carry Cat.1 and Cat.3 articles as well as technical fireworks of the category T1.

Here you can browse, choose and pre-order in peace. This is also often the case!

Best regards.